Sat 14th Sep 2019
The Children's Peace Party
In September 1919, it was children's turn to celebrate peace. In 2019, children take over Wardown Park in a riotous celebration of colour. Six events. Five months. One extraordinary riot.

For one day in September, children will take over Wardown Park. Come along to this event for the whole family where children are the bosses for the day. Circus, theatre, art and games will make it a day to remember.
Bring a picnic and let the children run riot for a day!
For children aged 3-12 and their families.
Booking not required. Register your interest here.
Wardown Park
FREE
10AM - 6PM

"It will be colourful, loud and highly spirited...as all the great riots are!"
For one day in September, children will take over Wardown Park!
The Children's Peace Party will put young people at the helm of a spectacular children's festival of circus, theatre, printing and games.
You are invited to a picnic: eat together and buy a slice from the school community cake sale, with all proceedings going to local charities. The main stage will be open wide for various schools and local groups and a group of primary school children will take it over throughout the day in their self-devised forum theatre event - where they are put in charge.
This is an all day, free event for children and their families. Activities will run throughout the day so you can pop in for an hour or stay all day. There will be some refreshments available to buy, but families are encouraged to bring a picnic and exchange food with each other.

Taking inspiration from the history of the Peace Day riots, children will explore democracy and fair society through revolutionary play
We are currently seeking junior/primary school classes and children's groups to take part in designing and leading the activities. Please get in touch if the children in your group feel like being the bosses for a day! (Workshops will take place before the Summer and in the weeks preceding the event).
Participating children can be appointed by the school competitions for excellent stage performance or playwright. We are also particularly interested in working with the children who are in need of improving their confidence in public speaking and social interaction. Participating children's presence for the event on 14th September should be fully committed and supported by their parents/carers.
To start a conversation please email moriamgrillo@gmail.com or Youngsook Choi at selfmadecities@gmail.com


Youngsook Choi and Kirsti Davies
RARA Artists Collective
Youngsook Choi and Kirsti Davies are multi-disciplinary artists, interested in socially engaged and participatory arts. They are part of an artists and makers collective - RARA, based in East London.

They work with communities across the UK to empower local voices and histories and build cultural legacies.

''The Peace Day riots is a great historical reference that shows the importance of direct action and raising your voice when necessary. It also teaches us that the opportunity of having a voice is often not given and hence democracy for fair society is a demanding ideal we need to constantly work towards. People will always need to fight and negotiate for a fair space to practice equality, and people are more passionate about their communities and society when they feel empowered.

We truly believe that everyone is creative, and we put people's voices and their social agenda at the heart of the creative process"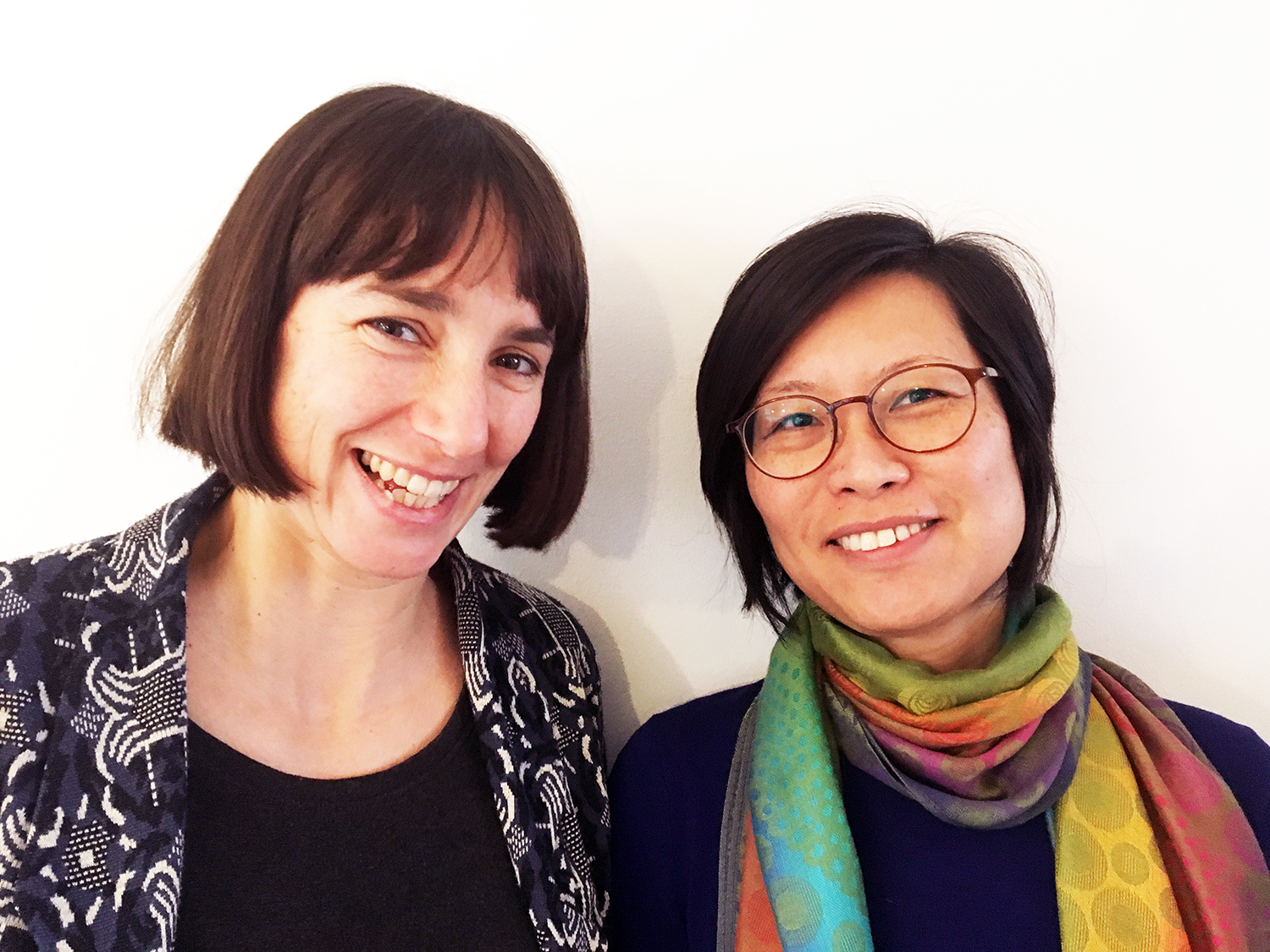 Kirsti Davies (left) and Youngsook Choi (right)