Sat 15th Jun 2019
The People's Launch
In 1919, Lutonians famously burnt the Town Hall down.
In 2019, we're looking back on this bold act. Six events. Five months. One extraordinary riot.
Meet us at the Town Hall to launch People Power Passion in true Luton style. Expect speeches, canapes and a VIP marquee? Don't. Expect the unexpected.

Booking not required. Register your interest now.
Luton Town Hall
FREE
4:00PM 

Join us at The People's Launch: a launch event, but not as you know it.

'We do not want processions, we want work'*
Meet us at the Town Hall to launch People Power Passion in true Luton style. Expect speeches, canapes and a VIP marquee? Don't. Expect the unexpected.
Developed in partnership with a group of fiery Lutonians experiencing unemployment, this immersive experience will draw the audience into the world of the revolt of 1919. Through spoken word, film, photography and rhyme, local people will takeover of the Town Hall.

This is not one to be missed. Booking not required. Just turn up at the Town Hall at 6pm and get ready to be surprised.


*Where they burnt the Town Hall down, Craddock, D., 1999
Your Town. Your Voice. Make a stand.
A platform for you to get involved and make your voice heard.

Luton Council is seeking local people to take part in The People's Launch, an immersive event which will explore the frustrations of unemployment told by the people of Luton. This anarchic, playful and eye opening project will give you a platform to make your stories heard.
Participants should have experience of unemployment and be available for a number of workshops and rehearsals through May and June and be able to take part in the performance on June 15 2019 at the Town Hall in Luton. There are roles available for people wanting to perform spoken word pieces and be a main part of the production, as well as roles for those who prefer to stay out of the spotlight.
Email Deb Knight (People's Launch Director) at naz@artundefined.co.uk or Moriam Grillo (Participation Producer) at moriamgrillo@gmail.com

Debra Knight

Debra Knight is a spoken word and digital artist focused on social change and the C.E.O of Queen's Award winning NINE RED CIC. NINE RED delivers projects that provide skill attainment, education and counselling using arts and psychoeducational therapies. Deb's practice explores the contrasting yet interconnected elements of poetry, light, projection, sound and movement to transform and connect people and spaces.
''People Power Passion encapsulates and highlights the essence of who Lutonians are: people who will fight for the underdog. We are people who are proud of our town, proud of our heritage and proud of who we are. It explores our creativity, energy and laughter which sometimes can be lost on people from outside of town''.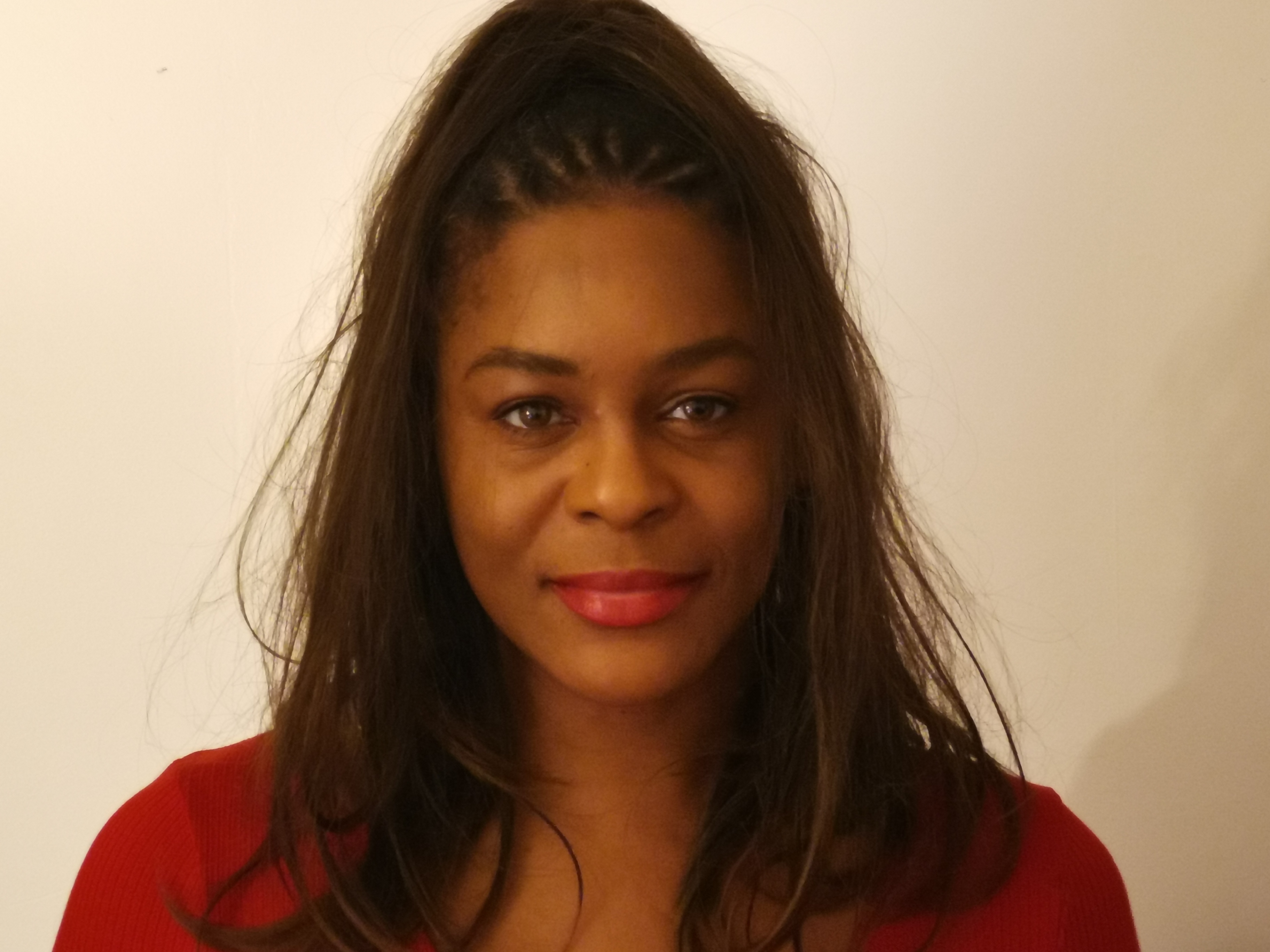 Amerah Saleh

Amerah Saleh is a Muslim Yemeni spoken word artist from Birmingham. Amerah has performed all around Europe and released her first collection called 'I Am Not From Here' in April 2018. Her work touches on identity, womanhood, religion and the obscure idea of belonging only to one place. Amerah was chosen to represent Birmingham's culture programme as part of the Gold Coast Commonwealth Games closing ceremony.