Sat 12th Oct 2019
Lutopia
In 1919, Lutonians wanted change so they rioted in a act of spectacular protest. In 2019, protest is digital.
Six events. Five months. One extraordinary riot.
Visit an alternate reality version of Luton through live game play in the Town Centre. Have fun with family and friends and explore a futuristic Luton.
Lutopia is a VR Game where everyone can spend their time freely and take part in re-imagining the town. Explore Lutopia and talk to residents about their lives and the new challenges they face. The choices you make impact the 'wellbeing level' of the town and, eventually, whether you can become a citizen.

Get involved with the discussions and tell us: What's your Lutopia?
What's your Lutopia?
Lutopia; the virtual reality video game in which you explore an alternate reality version of Luton, made with Lutonians, for Lutonians.


100 years on from the Peace Day riots we explore what life in Luton would be like if we lived in a "perfect" world. Would we be happy if we got everything we wanted? Can Lutopia really exist one day? We've celebrated the riots that happened 100 years ago in the past, now join us in imagining what Luton could be 100 years into the future.

Artist Andy Abbott collaborated with the people of Luton to imagine a town where citizens are able to spend their time freely without having to work. They created true to life characters, places and situations for the game which will then be broadcast live onto the Town Hall. Don't miss out on the chance to be involved and let us know: 'What's your Lutopia?'


ANDY ABBOTT
Andy Abbott
Artist, Lutopia

@zadanzig @UncommonsUK andyabbott.co.uk

Andy is a socially engaged interdisciplinary artist with a particular interest in how digital technologies and games can be used to connect people and place. His formative experiences were working collectively in Do-It-Yourself and grassroots music and art scenes in Leeds and Bradford. Through that he has a real appreciation and belief in the transformative power of people-led initiatives to create and explore alternative worlds.

"I've found Luton a very exciting and inspiring place to develop the project in this way as its a diverse and dynamic town with plenty of characters and amazing stories.In cities and towns that are misunderstood by the mainstream media you can find a lot of people who are determinedly passionate about their place and imaginative about its future."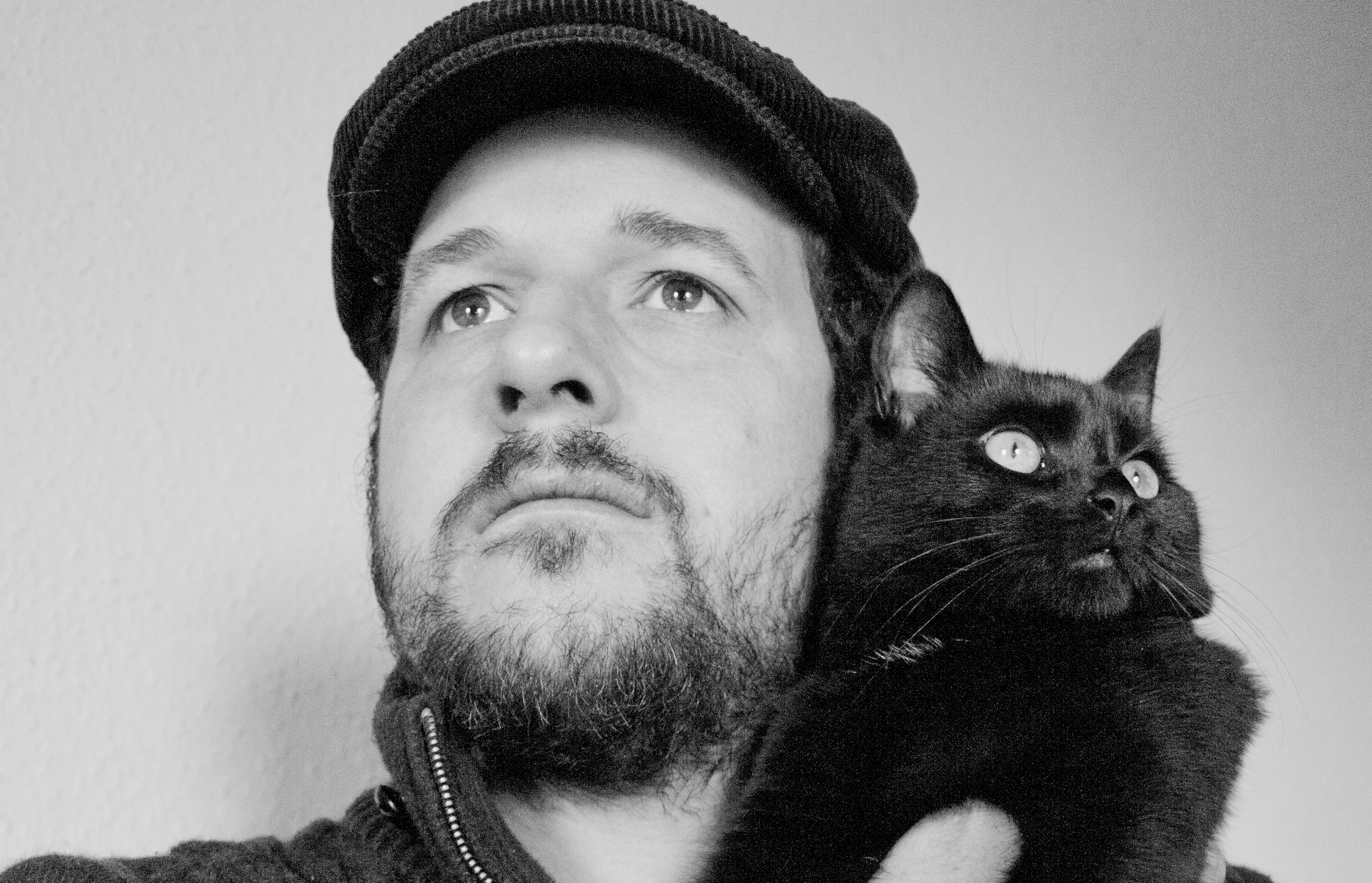 SOPHIE GRESWELL
Sophie Gresswell
Creative Facilitator, Lutopia
@gresswellart @sgresswellart www.sophiegresswell.co.uk

Sophie Gresswell is a multidisciplinary artist who combines traditional and digital art forms to create accessible projects which explore how we as people communicate, miscommunicate, manipulate and perceive. Sophie is interested in working on projects like Lutopia which encourage the use of new technologies to create socially responsive and accessible pieces of work.
"I am looking forward to working with Andy Abbott to learn more about using art and technology to explore social issues, and quite literally create a projection of Luton's future!"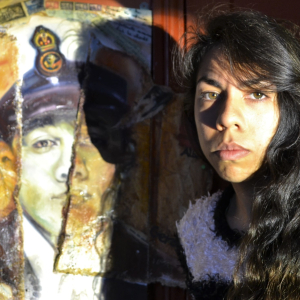 FERDUSI JAHAN
Ferdusi Jahan
Trainee Digital Communications & Installation Assistant, Lutopia
@furdewsy

Ferdusi Jahan is a proud Lutonian and lifelong resident of the town. Ferdusi studied English Language and Linguistics at the University of Bedfordshire and has experience in social media management and digital communications.
"As a proud Lutonian, I really look forward to seeing all the projects come to life and celebrate the town and its people. I am really passionate about providing new opportunities for young people living in Luton, and People Power Passion does just that."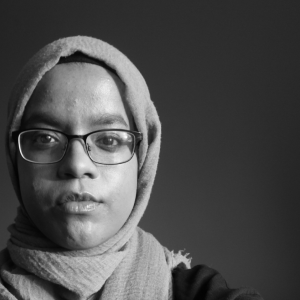 GET INVOLVED
Find us online and help design the future of Luton.
Play the text-based online demo and make your voice heard at: http://www.lutopia.co.uk/.
Start sharing your voice and opinions on what Luton should look like in the future. You can even submit ideas for your own character!
See more images from Lutopia on our Flickr gallery by clicking here.