17th Jul - 20th Jul 2019
Riot Act
In 1919, Lutonians rioted when they were excluded from Peace Day celebrations. In 2019, we're looking back on this bold act.

In a brand-new devised show by Yet Another Carnival and Dark Olive created in collaboration with the people of Luton, a platform will be given to the voices that we rarely hear. Everyday Lutonians took over the council chamber for an immersive exploration of decision-making today.


If you're usually part of decision-making, sit down. It's not your turn.
It's 1919 and only the privileged are permitted into the Town Hall for national Peace Day celebrations. Fast forward 100 years and once again celebrations are laid out in the Luton Council Chamber for a special and exclusive event.
But will it go to plan? The night before a group of strangers barricade themselves in the chamber. They have been excluded for too long - it is time for a takeover. What will they do with the platform they have, how will they mark this 100 year anniversary?

DARK OLIVE
Dark Olive
Collaborators with Yet Another Carnival, Riot Act
@darkoliveuk @DarkOlive www.darkolive.co.uk
Dark Olive is a creative projects and event management company run by producer and project manager Amber Knipe and social entrepreneur Darren Knipe. Registered as a Community Interest Company (C.I.C.), we work with cultural organisations, artists and communities to produce meaningful, creative opportunities for social engagement and collaboration, as well as supporting organisations to deliver their programmes of work.

Amber Knipe is an experienced arts professional with a proven track record in theatre and event production, project management and administration. From leading the development and delivery of both large and smaller scale creative projects to overseeing the operational functions of a growing arts organisation. I bring a life time of practical experience to any project - as a child my family toured circus/ theatre shows across Europe and the UK and during my professional career I have worked for a range of cultural organisations and venues: Pentabus Theatre, Cheshire East Council, National Theatre Wales, Meadow Arts, Oriel Davies, Storyhouse, Chester Performs, Foundation for Art and Creative Technology (FACT), Liverpool Biennial and Aberystwyth Arts Centre. A wealth of early experience is combined with an extensive range of skills in project development and management, theatre producing, programming, marketing, production and administration, commissioning artists, audience development and community engagement, recruiting and managing staff, strategic planning, budget management, project evaluation and partnership development.

"We aim to empower every participant both performing and non-performing to have a voice. We cherish the challenge of making stuff happen where you least expect it, with people who may not think of themselves as performers or artists".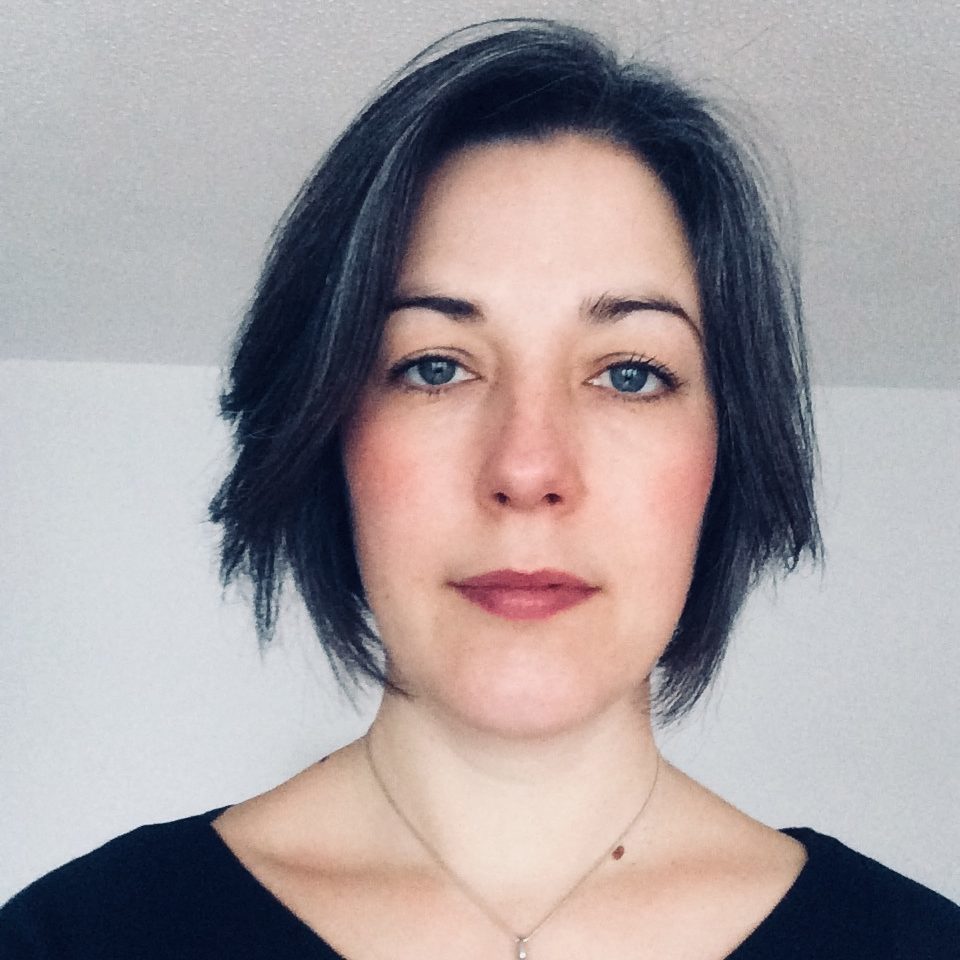 YET ANOTHER CARNIVAL
Yet Another Carnival
Collaborating with Dark Olive, Riot Act
@anothercarnival @yetanothercarnival www.yetanothercarnival.co.uk
Yet Another Carnival are a Chester-based theatre and performance company made up of co-directors Thomas Frith, Freyja Winterson and John Young. Connecting professional artists with anyone and everyone, and providing a platform for a wide range of voices is a core principal of the company's work.

Yet Another Carnival is associate company at Storyhouse. As individuals the directors of Yet Another Carnival have directed work for MAC Birmingham, Theatr Clwyd, Orange Tree Theatre, Camp Bestival, West Yorkshire Playhouse and the New Wimbledon Studio. Freyja, John and Thomas have worked in community settings of all kinds including with people with disabilities (PMLD, autism, and physical needs), over 60s, refugees in the UK and in refugee camps, homeless people, looked after young people, and students in Pupil Referral Units.

"We aim to empower every participant both performing and non-performing to have a voice. We cherish the challenge of making stuff happen where you least expect it, with people who may not think of themselves as performers or artists".


SIDNEY BELONY
Sidney Belony
Assistant Director, Riot Act
Sidney Belony is a theatre maker with demonstrable experience of collaborative, community-focused work and a strong interest in creating work that prioritises marginalised voices and stories. As a Lutonian, Sidney has a good knowledge of the history, culture and community of Luton, including the importance of the Peace Day Riots.
"I am thrilled to be part of People Power Passion, and excited to be working on such a collaborative, community-based project, in Luton. As Assistant Director on Riot Act, my hope is to contribute to an exciting empowering production."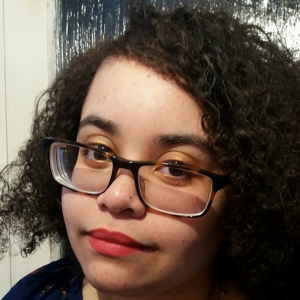 CHARLOTTE READ
Charlotte Read
Trainee Stage Manager, Riot Act
Charlotte Read is an artist and puppet theatre maker who is living and working in Luton. Charlotte has experience of artistic engagement with local people through festivals and schools in Luton. Charlotte is passionate about making the arts for everyone and engages with a diverse audience of local people, particularly children, who may not otherwise be engaged in the arts.
"This role is an excellent opportunity for me. It will put me in touch with fellow creatives, particularly those in my hometown of Luton, which will open up a lot of future opportunities to advance my creative career."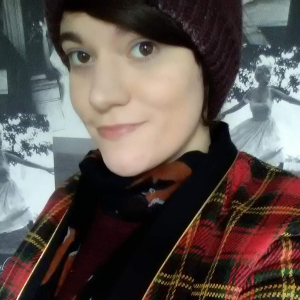 JASON KANDAIAH
Jason Kandaiah
Trainee Production Assistant, Riot Act
Jason is a former dance and musical theatre student who is passionate about a range of dance styles including jazz and contemporary. Jason has experience of performing for youth theatre companies at venues such as the O2 Arena and the Royal Albert Hall. As a lifelong resident, Jason understands the importance of community in Luton.
"This opportunity will allow me to immerse myself in the world of theatre and art making. I am excited and cannot wait."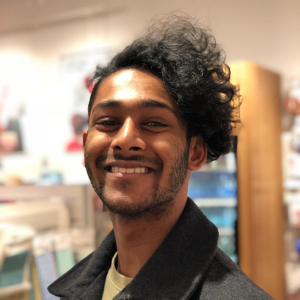 View all the images from Riot Act on our Flickr page here